Industry News
VIDEO & LIVE STREAM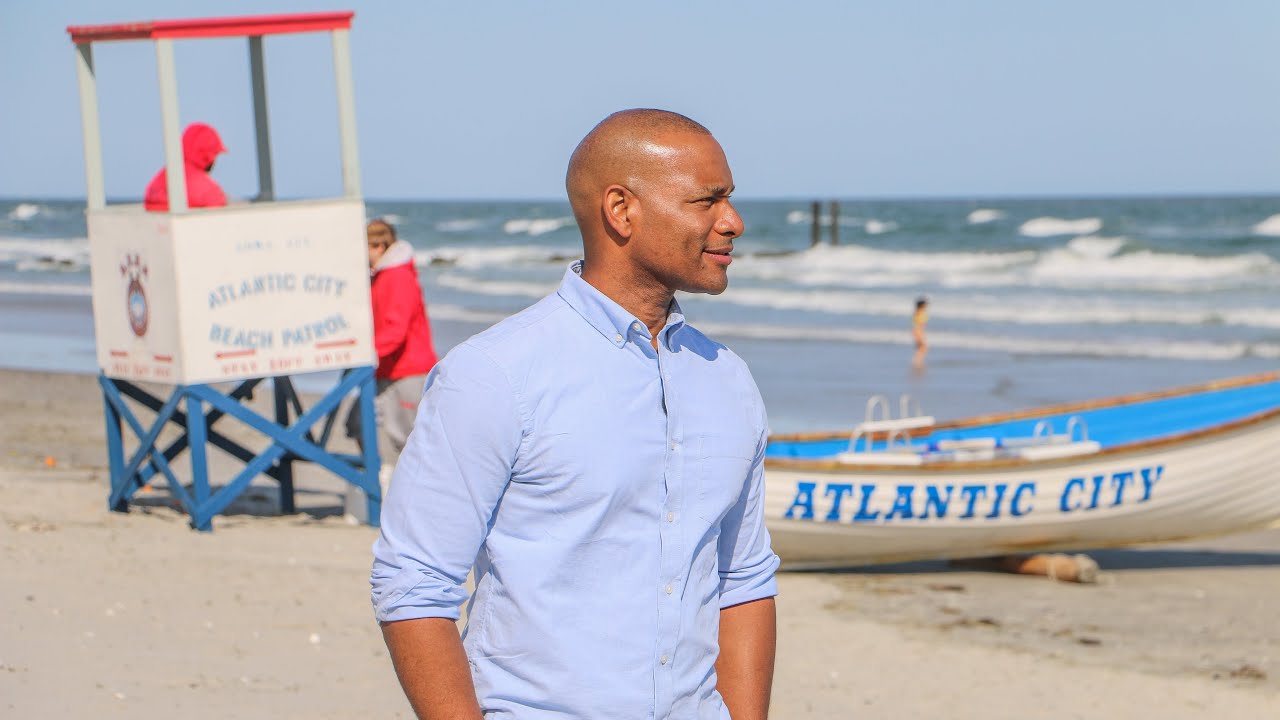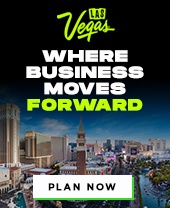 Austin Convention Center
Austin Convention Center: Getting Back to What We Do Best
Atlantic City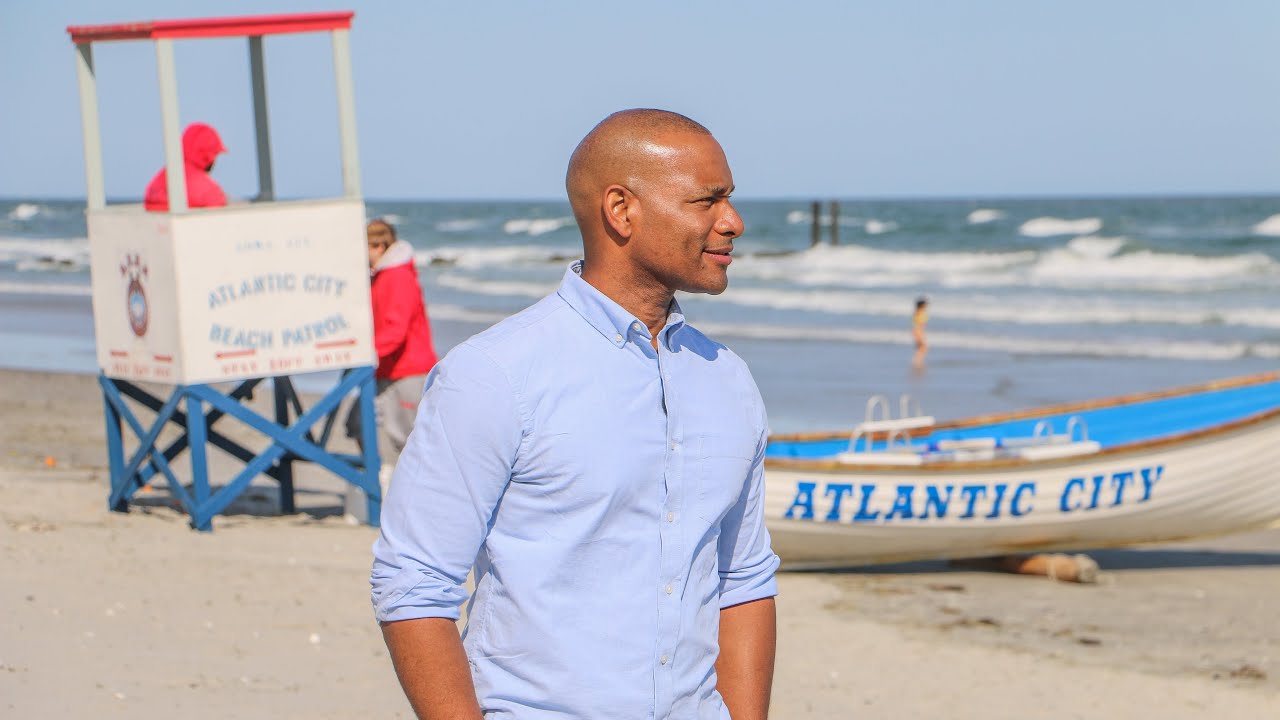 Discover what today's Atlantic City offers your group, from great convention space to the great outdoors.
MGM Resorts
Check out these examples of how MGM Resorts creates memorable experiences for its group clients.
VEGAS
Las Vegas is enjoying a robust lineup of conventions and expos in the first quarter of 2022. Get an overview in this video.
Tuscon AZ
Go "Beyond the Ballroom" in Tucson, AZ, where attendees can experience unique offsite venues and the wide-open spaces of the Sonoran Desert.
FOR OVER 25 YEARS, FACILITIES MEDIA GROUP has been a leading news source for professional planners of conventions, meetings, entertainment, and special events. Our premier publications provide useful information and insightful interviews with key industry personnel.
---
RECENT DEVELOPMENTS
WE'VE HIT 1.1 MILLION IMPRESSIONS!
          Our print publications are available online in flip-book format, increasing reader
access to our current publications and previous issues 
as well as providing advertisers added value. 
In May, we hit one million impressions,
a testament to the quality content,
the work our staff put into creating our magazines,
and our readers for making it happen.
THANK YOU!! 
---
The SEARCH Foundation is a 501(c)(3) formed in 1997 to assist the event, meetings, and catering professionals faced with life-threatening illnesses. Since that time, it has expanded to include not only illness but also catastrophic occurrences.

Since its inception, SEARCH has funded 100% of qualified cases for individuals, and year over a year its crisis relief requests have increased by 48%. Its "SEARCH100" flagship donor program, is an ongoing monthly giving plan, of which 100% of proceeds go directly to crisis relief efforts.

Click on the logo to the left to contribute and/or learn more.