On the Agenda: Seller's Market
What strategies are effective in obtaining value deals from hoteliers today?
Leann Coppola, CMP, Customer Experience Specialist, GE Oil & Gas
Terry Dougherty, CMP, Director, Benchmarc360°, Inc.
Terri Woodin, CMP, Vice President, Marketing & Global Meeting Services,  Meeting Sites Resource 
For the last several years, hotels have generally enjoyed a reversal of fortune from the weak demand period of the recession. And quite understandably, they have often taken the opportunity to maximize revenue from room rates as well as surcharges and fees, while curtailing their concessions to planners. In a sign of the times, Terry Dougherty, CMP, Director, Benchmarc360°, Inc., observes that the ratio for complimentary guestrooms has gone from 1:35 to only 1:50 in some cases. "But there is negotiating power out there if you have good history and good performance," she assures, "and I believe the hotels still are willing to negotiate some good concessions." In the discussion that follows, Dougherty and two industry peers take up the future of the seller's market and how planners can navigate it in the meantime.
A SHIFT IN MARKET CONDITIONS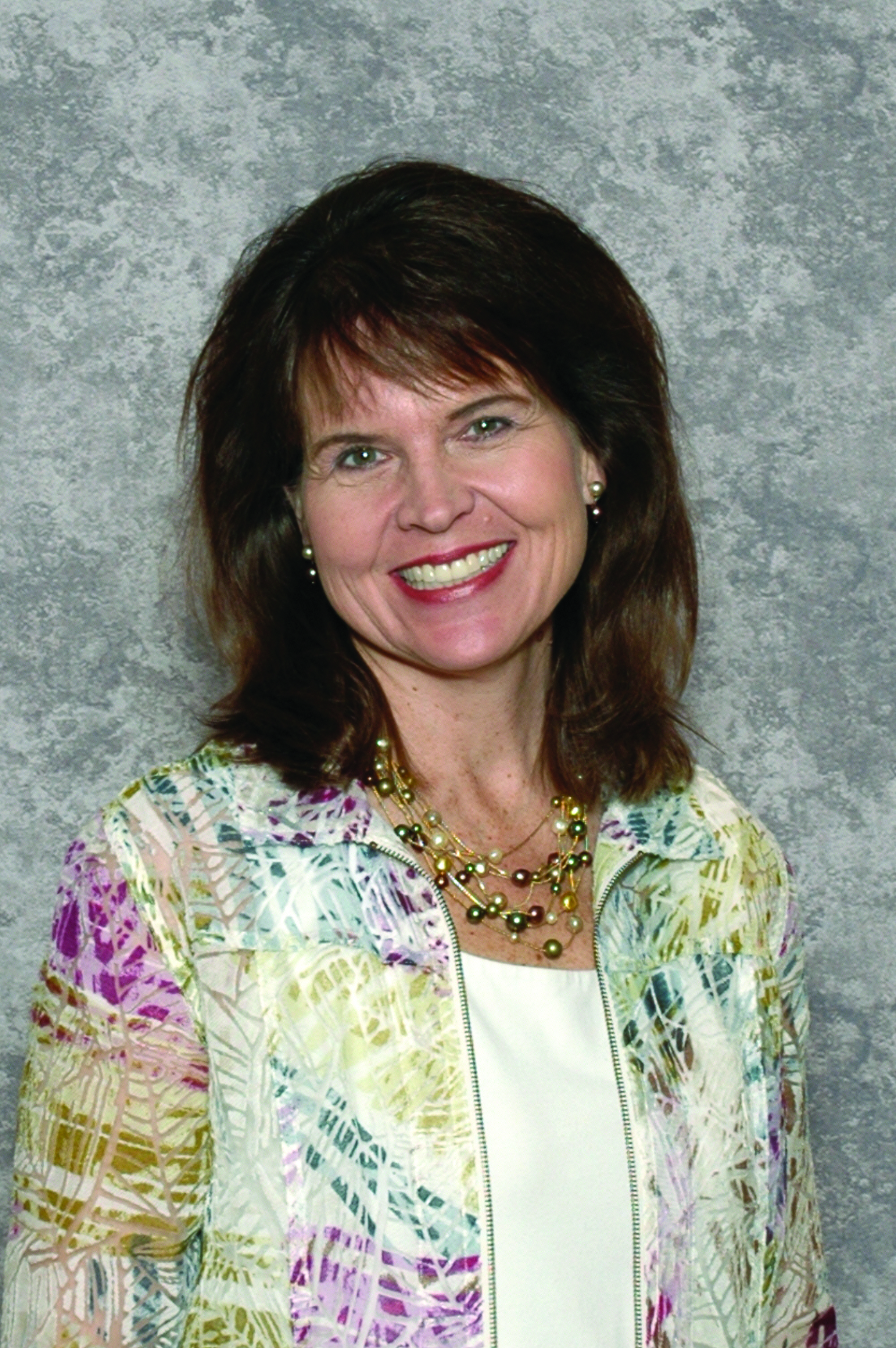 Woodin: In general, if you're going to a first-tier city like New York, Boston, or DC, they haven't had many new builds and there is very high demand. It is very difficult to find availability, and of course rates are high and concessions are low. However, I did have a lot of signing bonuses at the end of last year because 2016 was the worst performing year for the hotel industry since the crash of '08 and '09. So GMs are on their directors of sales, directors of sales are on their salespeople, and the owners want to know why are we behind. And it always takes a while for revenue management to catch up. So the salespeople are starting to feel the shift and we're feeling the shift as planners, but revenue management is still driving rates. I don't think the pendulum is going to swing back quickly, but I definitely feel the shift in some markets.
Dougherty: I think we're beginning to see the supply slowly increasing, and the buyers are actually using more upscale select service and limited service hotels, where we're able to negotiate better contracts for them. So I do think we're going to slowly begin to see a shift at the end of 2017 into '18 toward more of a buyer's market.
FIRST-TIER CITIES WITH OPPORTUNITY
Woodin: We've seen much of the new hotel inventory coming on board in the past year and a half. The cities that have the new inventory are the ones that are more available. And you have cities like Houston that have a high number of new hotel rooms but their demand has dropped severely because of the oil crash. Cities along that oil belt are where we're seeing the most flexibility with rates and concessions. And Houston is an incredible destination; it's second only to New York City in number of corporate headquarters. Orlando is also interesting because it's always in demand but they have so much supply that you can still find great values there.
FINDING VALUE IN SUBURBS AND SECOND-TIER CITIES
Woodin: There is a big push when clients first source to consider second-tier cities and the suburbs [of first-tier cities], though they haven't considered them in the past. So in a city like Seattle that has very high demand/low inventory, you might go just across the water to Bellevue, where there are some great hotels that don't have the same demand of those in Seattle. So you can get better rates and concessions that way. And in Denver there are tons of hotels in the north corridor in Broomfield and the south corridor in the Denver Tech Center, where you're in easy access of a large airport and saving money because you're not in the core of that city. [Similarly for] Schaumburg, IL, an incredible second-tier city that's still close to O'Hare.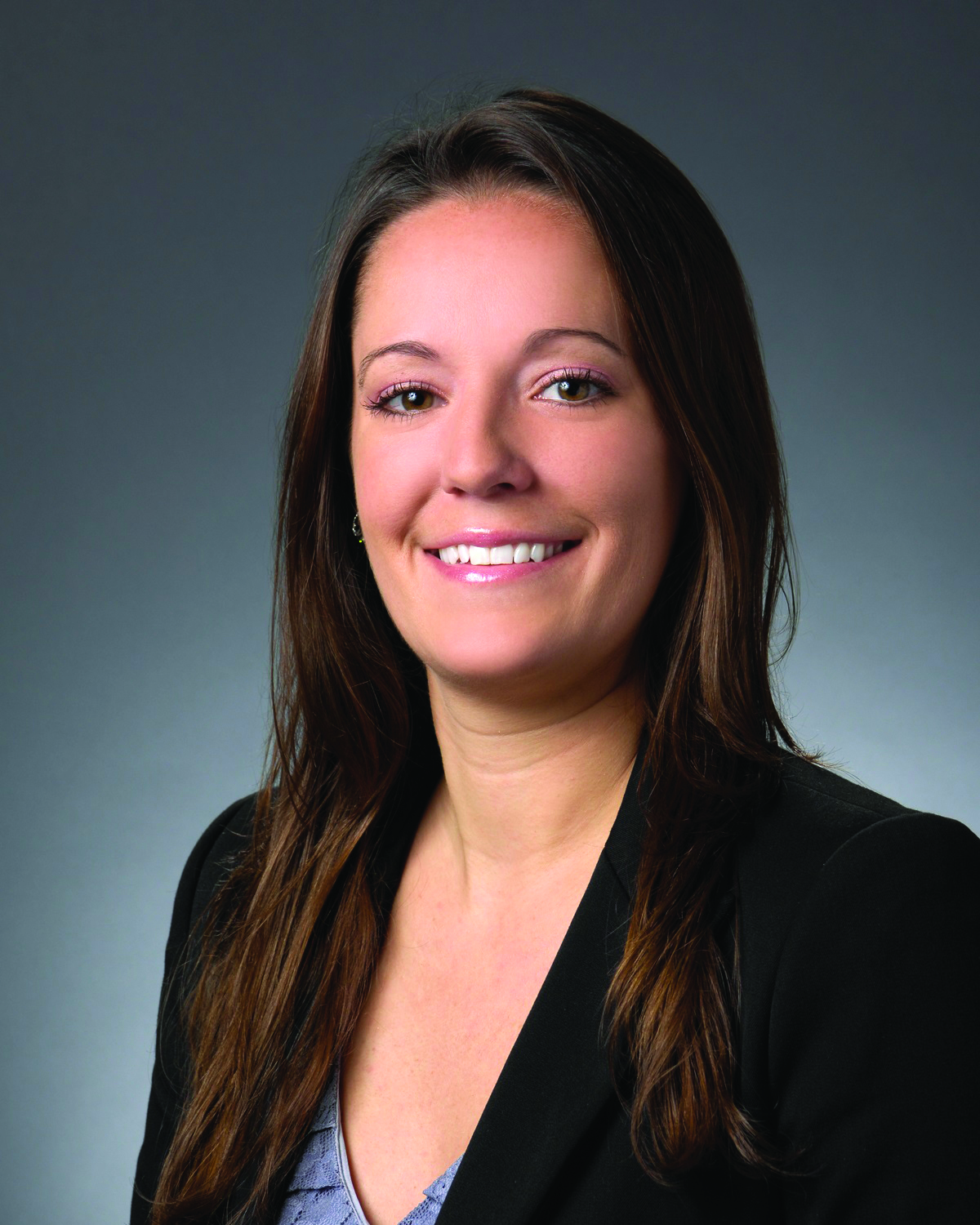 Coppola: With budget being very front of mind these days we've started to go to some of those second-tier cities, such as the Fort Mill area of South Carolina. I've done a few events in Warwick, RI, and Quincy, MA outside Boston, where I've found the rates to be significantly lower. There is much more availability in those locations. But unfortunately, sometimes the feedback from attendees isn't that great. The hotels are fine; they do a wonderful job with the meetings. But in the attendee experience the first thing they have to deal with is getting to a venue that's not [conveniently located], and that can set the tone for the rest of the day.
MULTI-MEETING AGREEMENTS
Dougherty: Multi-meeting deals can definitely save time, effort and money if you like the operating style of a particular chain or hotel. Benchmarc has done these with chains and particular hotels. But I think in order to do that it's best to work with your global sales manager, because they know your history and performance.
Woodin: Your global sales rep will work on your behalf to reach the hotels that have availability after you source. You can ask, "If I go to these three destinations in these three years and stay within your flag, can you find out what the hotels are willing to do?" And there are the obvious things like better rates than they would give you if it was a single meeting, and the concessions definitely get increased quite a lot because they'd rather see it stay in their brand than go out to another brand.
Coppola: Unfortunately [we haven't negotiated multi-meeting deals] as of late because the future of the meetings industry is rather unstable. Without really knowing whether an event is going to happen the following year we kind of avoid getting ourselves into those contractual obligations. So we're taking a shorter view, acknowledging that we may be forgoing some cost savings.
IMPACT OF MARRIOTT'S ACQUISITION OF STARWOOD
Woodin: It will be a positive thing once they figure out how to put these companies together. They're starting with their point system, and then they'll go to the next level and decide how many brands they're going keep, and [where to] consolidate and sell some of them off. They're still operating separately so [booking with either] is not yet seen as staying within the same brand. But that is coming and will give us more leverage because [we'll have more meetings] under one brand.
Coppola: I think both brands are great; they offer a lot of variety within all the different types of hotels, from boutiquey to more on the convention side. So I absolutely think that [the acquisition] will be beneficial. Also, from an attendee standpoint, people are very loyal to their hotel brand, and if they can be getting points at more hotels that we're using that will make them happier.
DATE FLEXIBILITY
Dougherty: If you do have some flexibility, even if it's one week, it can make a big difference to a property and your ability to negotiate. [The ideal meeting dates] depends on the property and where they're getting their largest amount of transient business.
Woodin: If we want to arrive on a Tuesday in downtown Chicago, the hotels are going to laugh at me, because Tuesday and Wednesday are peak business traveler days and they can sell it 10 times over. So have that conversation with your meeting requestor: Can you back up to Monday, or arrive on Thursday? The hotels would love it if you arrive on Sunday, but that might not be possible due to corporate meeting policies of not travelling on a weekend, for example.
OTHER SOURCES OF LEVERAGE
Dougherty: If you have a history of ancillary revenue, it does help to get that information to the hotel, especially if you have it over a period of several years. We don't believe in having any of that in a contract because that's not something the hotel should count on, but when you're negotiating it does help.
Coppola: We hold all the events onsite at the hotel. We also try to use the hotel for any pre and post or ad hoc meetings. And in promising to keep all F&B functions onsite, we've been able to really negotiate down or eliminate entirely the room rental fees.
DEALING WITH HIGHER SURCHARGES AND FEES
Woodin: Room rental fees skyrocketed during the seller's market, as they call it. We try to get every fee and surcharge waived. It's very difficult for clients to accept that they're still paying for Internet separate from the room rate, and that's the biggest complaint we get.
Coppola: We try to negotiate complimentary Internet in the rooms, and I feel that more and more hotels are willing to participate in that. We also have a conversation with them upfront about whether they have an exclusive AV vendor or a preferred vendor, and if there is any benefit to bringing in their preferred vs. ours. Sometimes the pricing is better by using their in-house vendor.
Dougherty: We've had some very good luck negotiating discounted rigging costs for our clients as well as being able to bring in outside vendors at a more competitive rate without having additional fees charged.
Woodin: When you get a good room rate as a planner you then have to be really careful to ask what else is on top of that room rate. Maybe your group is only 25 people and that particular hotel is going to charge you $150 just to set the buffet out because you're under 50. So we require our hotels to disclose all of those fees up front or they can't charge us.
NEGOTIATING APPROACH
Coppola: We're most successful when we put ourselves in the hotel's shoes. If I have a meeting that's very space intensive but doesn't have a lot of room nights, I acknowledge that I don't have as much purchasing power and leverage. But when we're using a lot of space along with a lot of sleeping rooms, I really try to go hard on the negotiations.
Woodin: When the hotel declines your RFP, pick up the phone and have the conversation and ask them why. Many of them don't want to tell you the real reason for declining your meeting because they're afraid they're going to hurt your feelings, but you really have to have that conversation of "How do we make this work? What do I need to change about my program? What do we need to do with our rooms-to-space ratio for you to consider my RFP?" Have the hotel figure that out with their team and come back to you with what those options are. Sometimes, all I had to do was use my general session as one of my breakouts and use my office also as storage and I would have gotten a "yes." It's really about getting creative in working with the properties, especially for the larger meetings.
RELYING ON RELATIONSHIPS
Coppola: Sometimes budget and contracting is a bit out of the planner's control, and so having a relationship with those hoteliers and those sales teams can really help navigate that uncertainty.
Dougherty: I believe that relationship is everything, and we make a point of getting to know our global sales managers. We schedule appointments with them and try to meet with them face to face. When we find out we have a new global sales manager, we contact them, let them know who their primary contact is, and make sure they've been brought up to date on our business. So when we start to work on a potential meeting, they have all the info they need to help us negotiate the best possible rate. And when I attend conferences such as IMEX America I make a point to connect with all my global hotel sales managers. You may only have 20 minutes to talk with them, but that's a great 20 minutes that you can spend to help you do your job better and help them as well.
UNDERSTANDING THE HOTEL'S BUSINESS
Woodin: The hotel is not trying to take advantage of planners because demand is up; rather, demand is up so they need to drive their rates. When demand is down, they have to give the house away, like in '08 and '09. And the higher rates allow them to maintain staffing levels, and renovate and take care of the hotel that the planner is buying.